- About this Collection -
"Drape yourself in flowers"
This collection is a celebration. It celebrates the dreamers among us. The delicate but fierce souls that always stop to smell the flowers and dare to cherish every colorful moment. Because life is about more than just living. It is about growing, feeling the sun on your skin, and experiencing all this world has to offer – with you: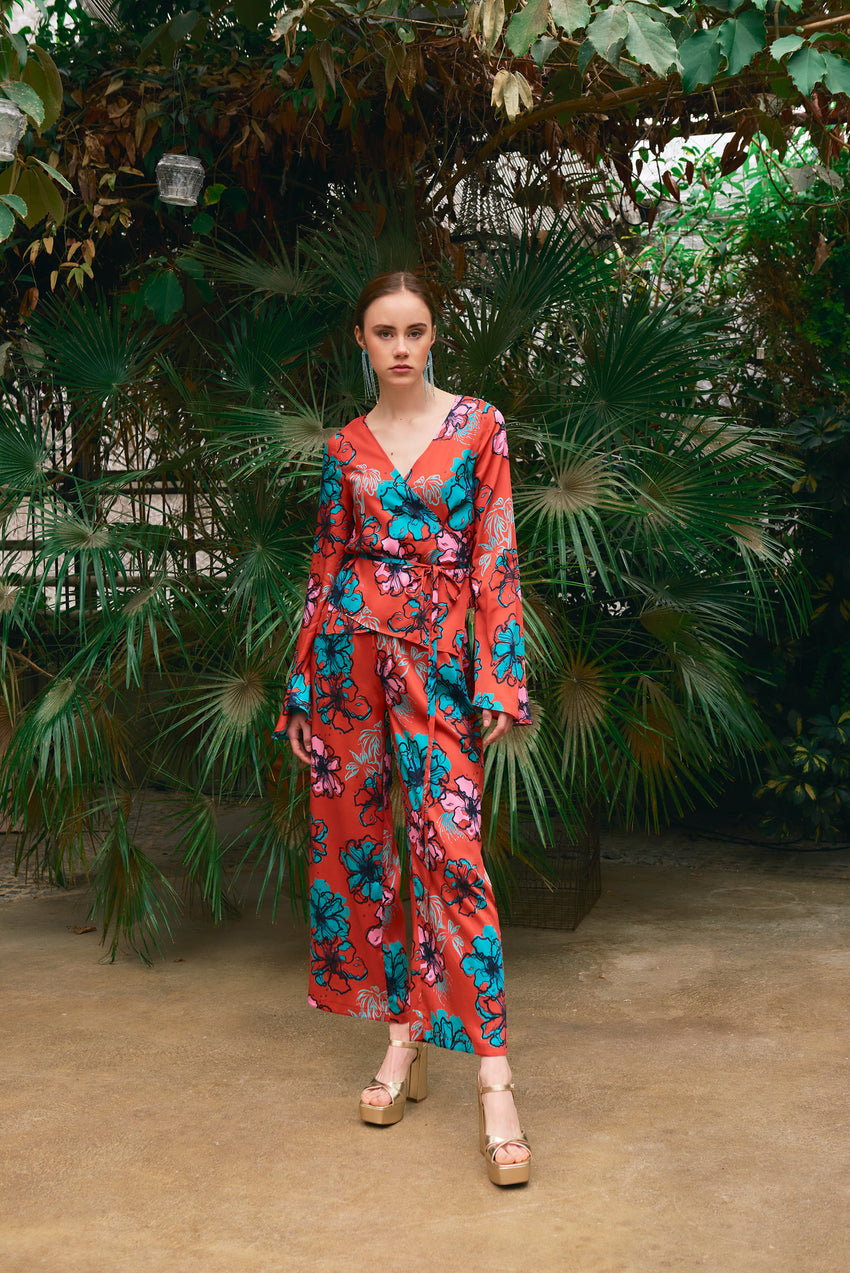 … you can't help but draw glances, admiring your colors and courage.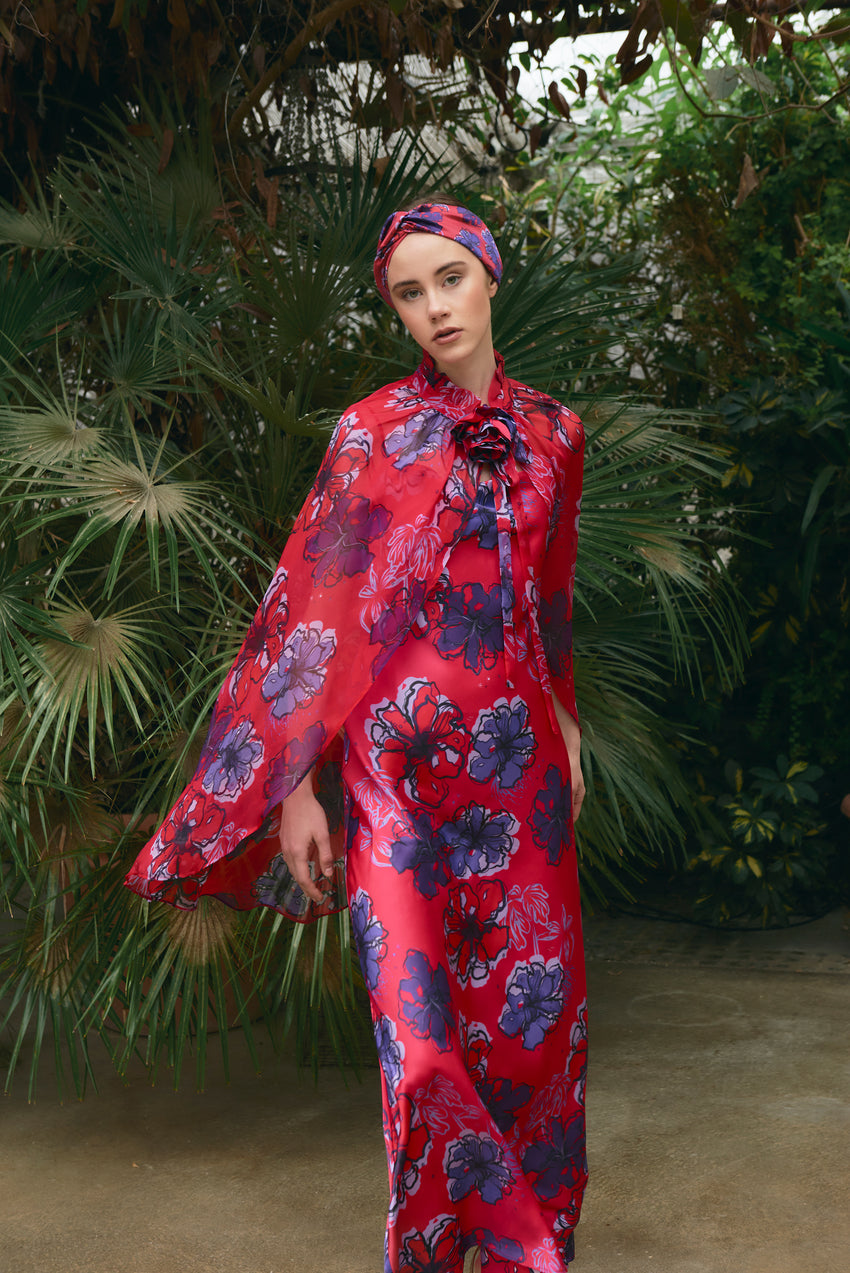 … combined into a bouquet of luxurious and soft materials. 

- Like a flower, IN FULL BLOOM -
Unburdened, unlimited, unapologetically you.
Don't miss our official launch on April 30th.